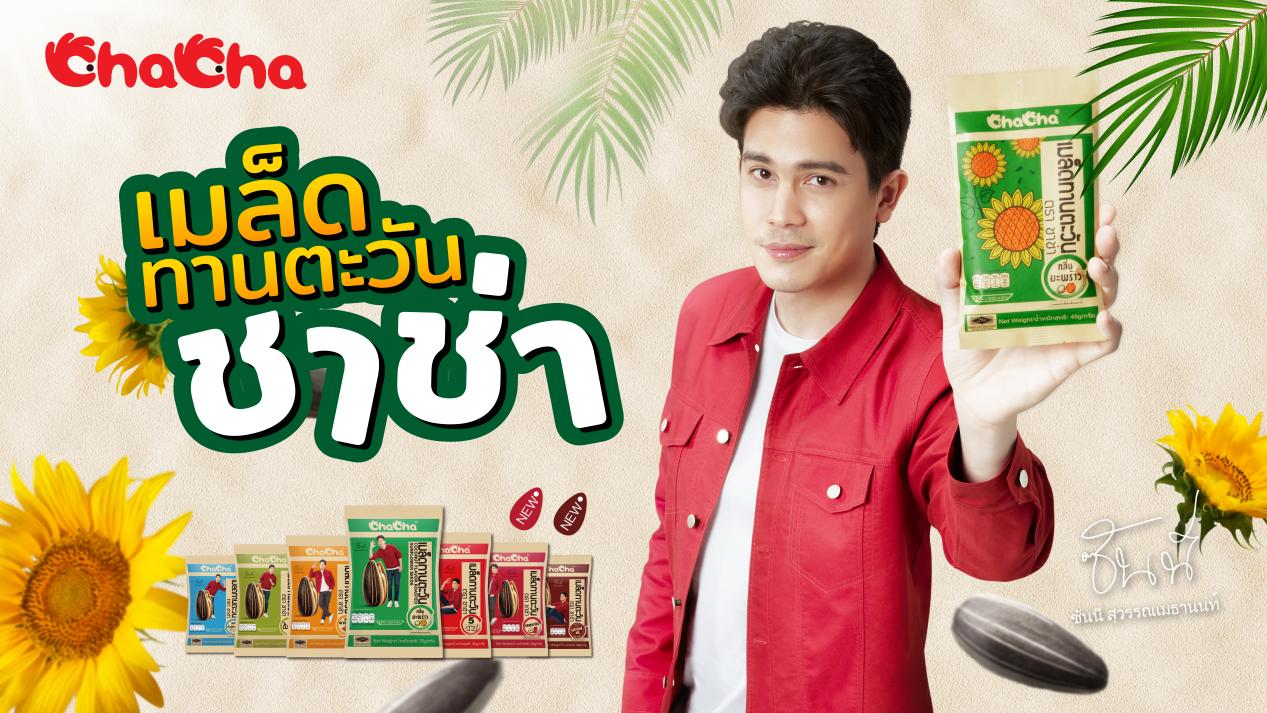 ChaCha ประกาศเปิดตัว "ซันนี่" แบรนด์แอมบาสเดอร์ไทยคนแรกอย่างเป็นทางการ เป็นตัวแทนพลังแห่งการส่งมอบความสุข!

2022-07-02
เมื่อวันที่ 14 พฤษภาคม ChaCha ได้ประกาศอย่างเป็นทางการเกี่ยวกับแบรนด์แอมบาสเดอร์คนแรกในประเทศไทยคือ ซันนี่ ซึ่งเป็นครั้งแรกที่ Cha...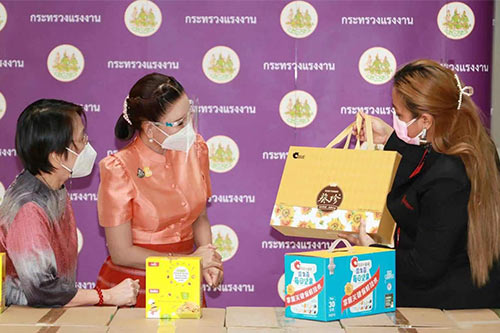 2021-05-14
Since April 2021, the second wave of epidemic in Thailand has continued to worsen, with an average of more than 2,000 confirmed case...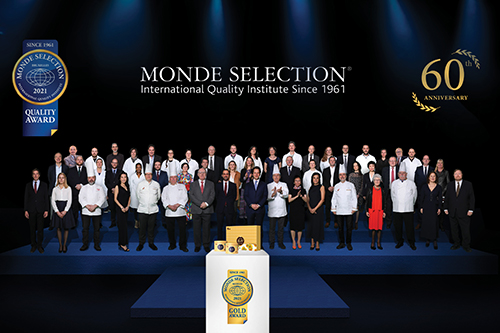 2021-04-01
Recently, the MONDE SELECTION announced the 2021 award-winning brands. Premium products "Jumbo" under ChaCha was awarded the gold me...