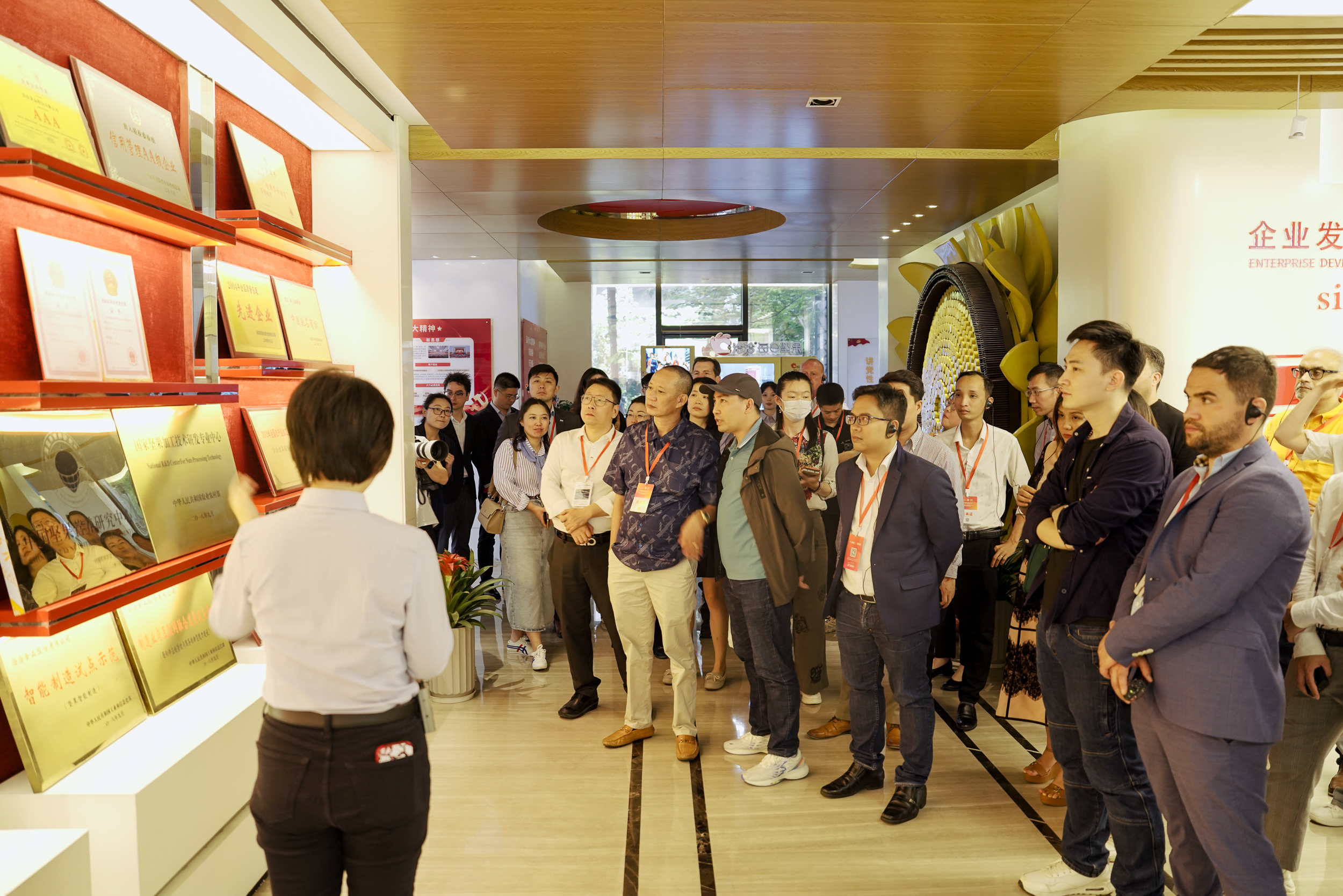 2023-04-20
On April 20, 2023, Mr. Pino, the executive vice president of International Nut Commission , Ms. Weng Yang Yang, the executive vice p...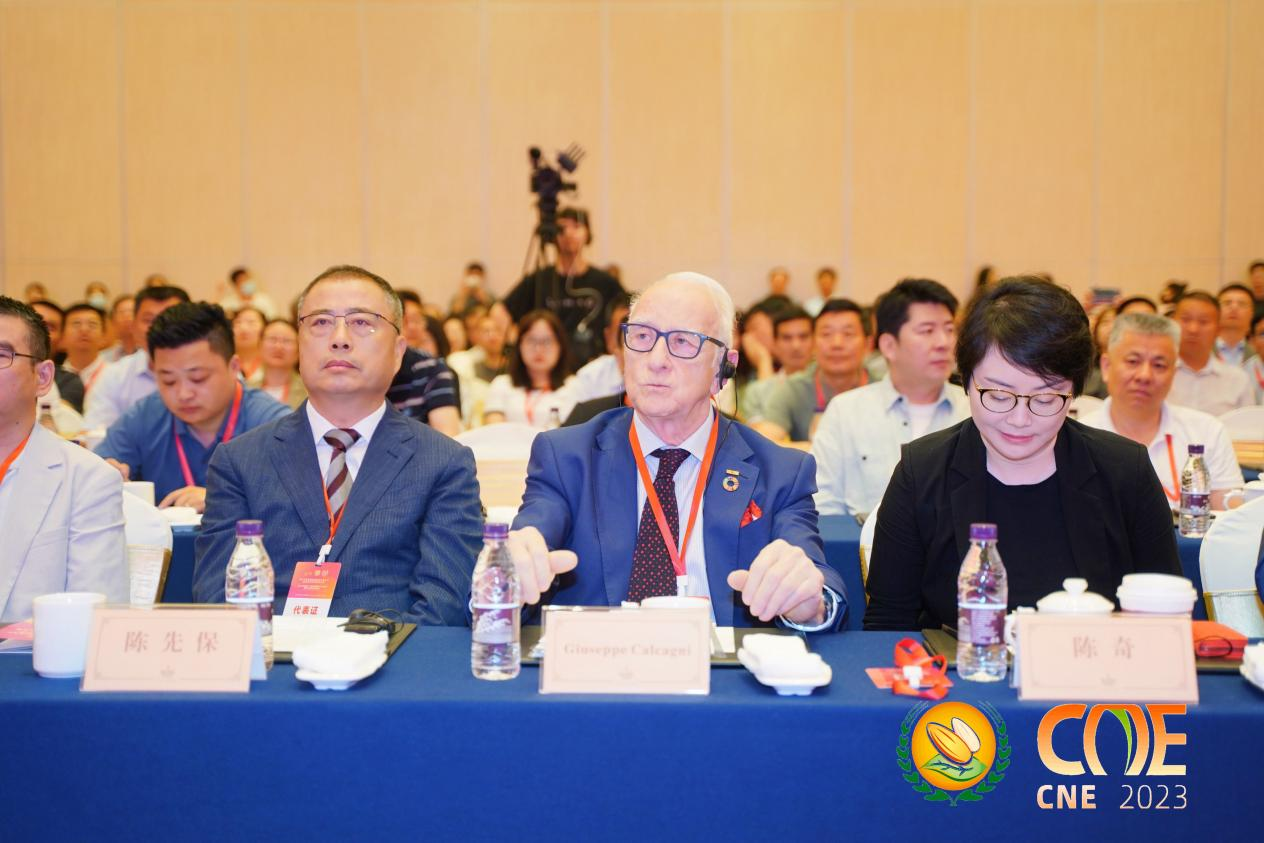 The 16th Food Exhibition for China Nuts and Roasted Seeds, Dried Fruits & Fair for Purchase and Supply officially opened.

2023-04-19
Guided by the China Food Industry Association, the China Food Industry Association Nut and Fried Food Professional Committee (referr...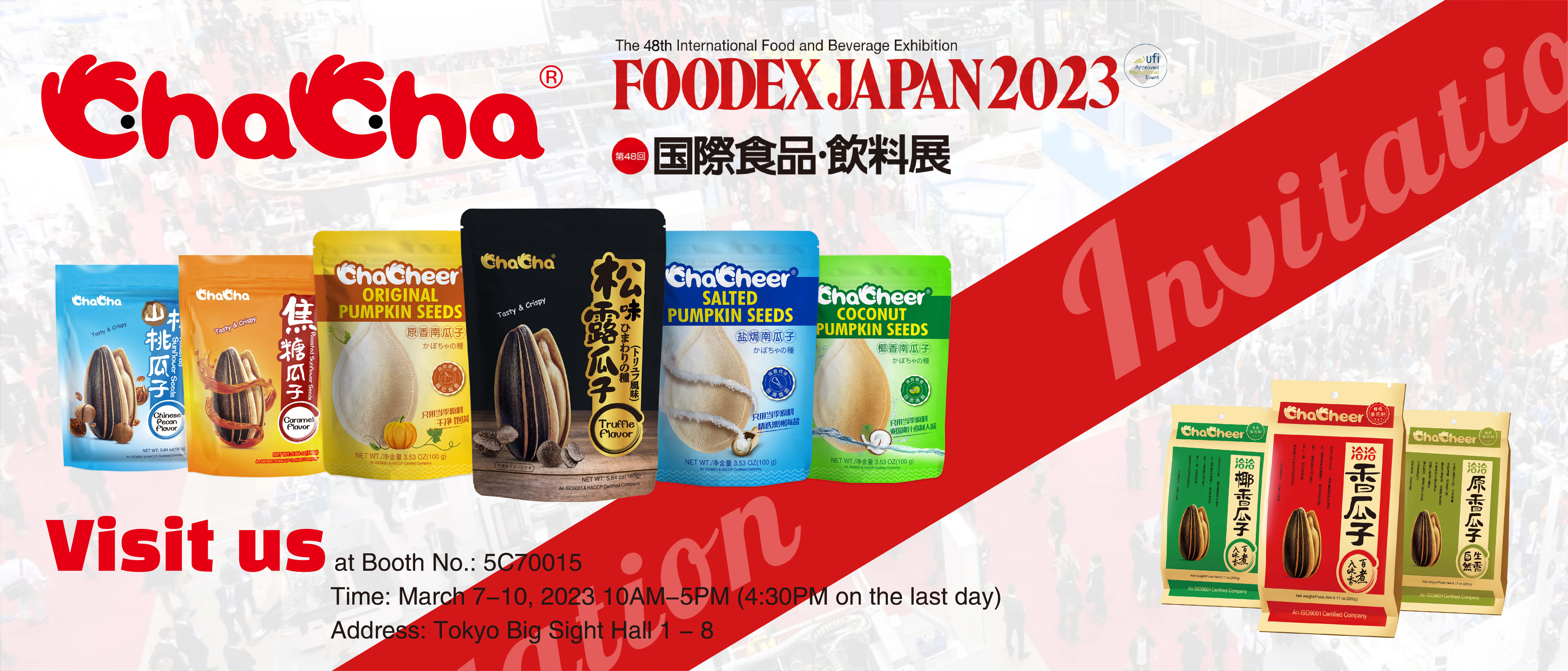 2023-02-22
ChaCheer will participate in the FOODEX JAPAN on March 07-10, 2023. FOODEX JAPAN is the largest food and beverage exhibition ...