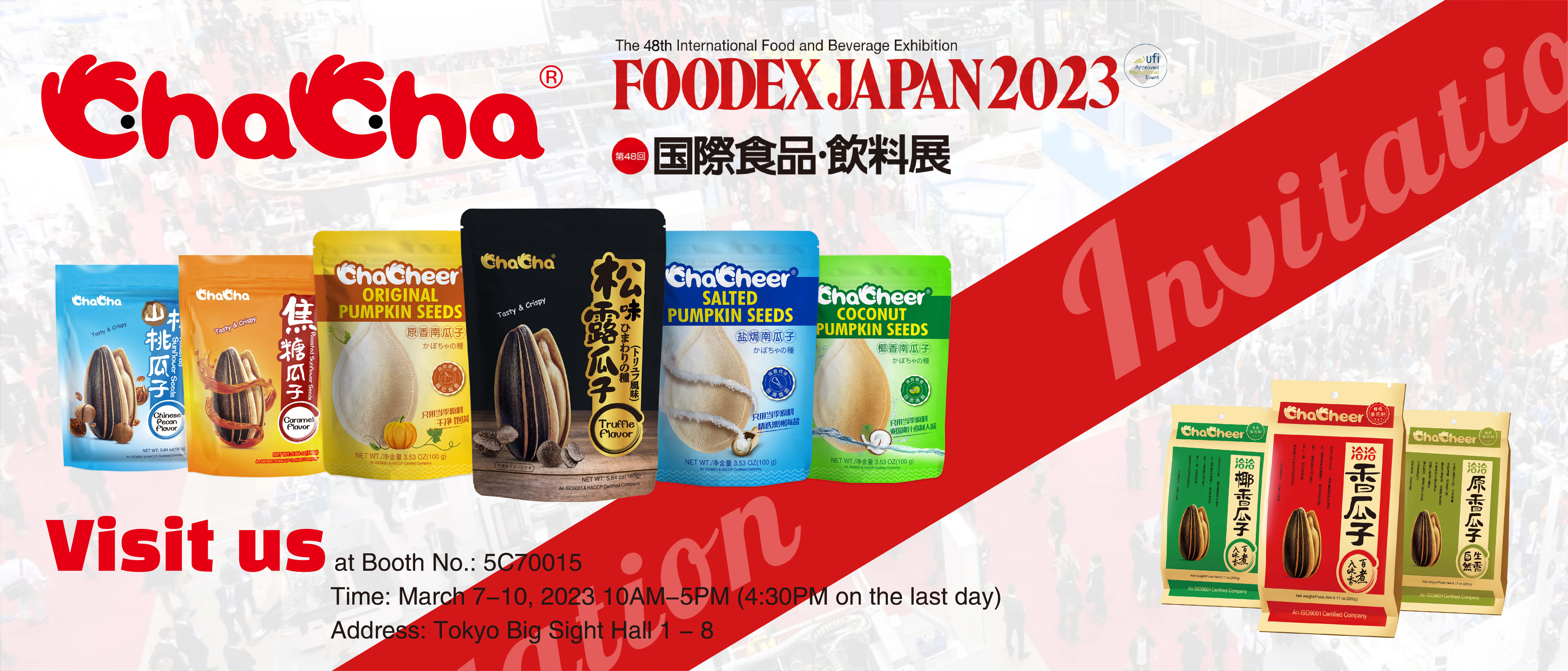 2023-02-22
ChaCheer will participate in the FOODEX JAPAN on March 07-10, 2023. FOODEX JAPAN is the largest food and beverage exhibition i...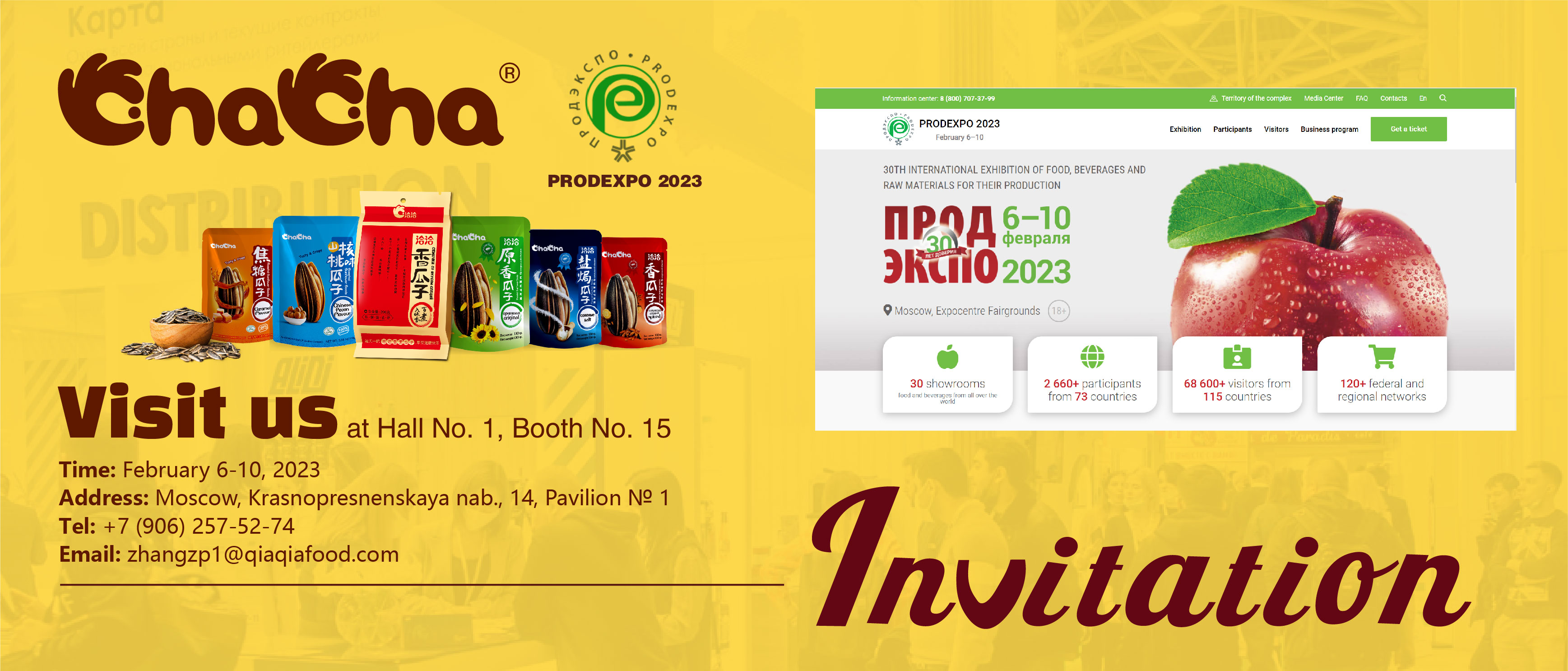 2023-02-01
ChaCha will participate in PRODEXPO 2023 on February 6-10, 2023. This exhibition is the most grand food exhibition in Russia every y...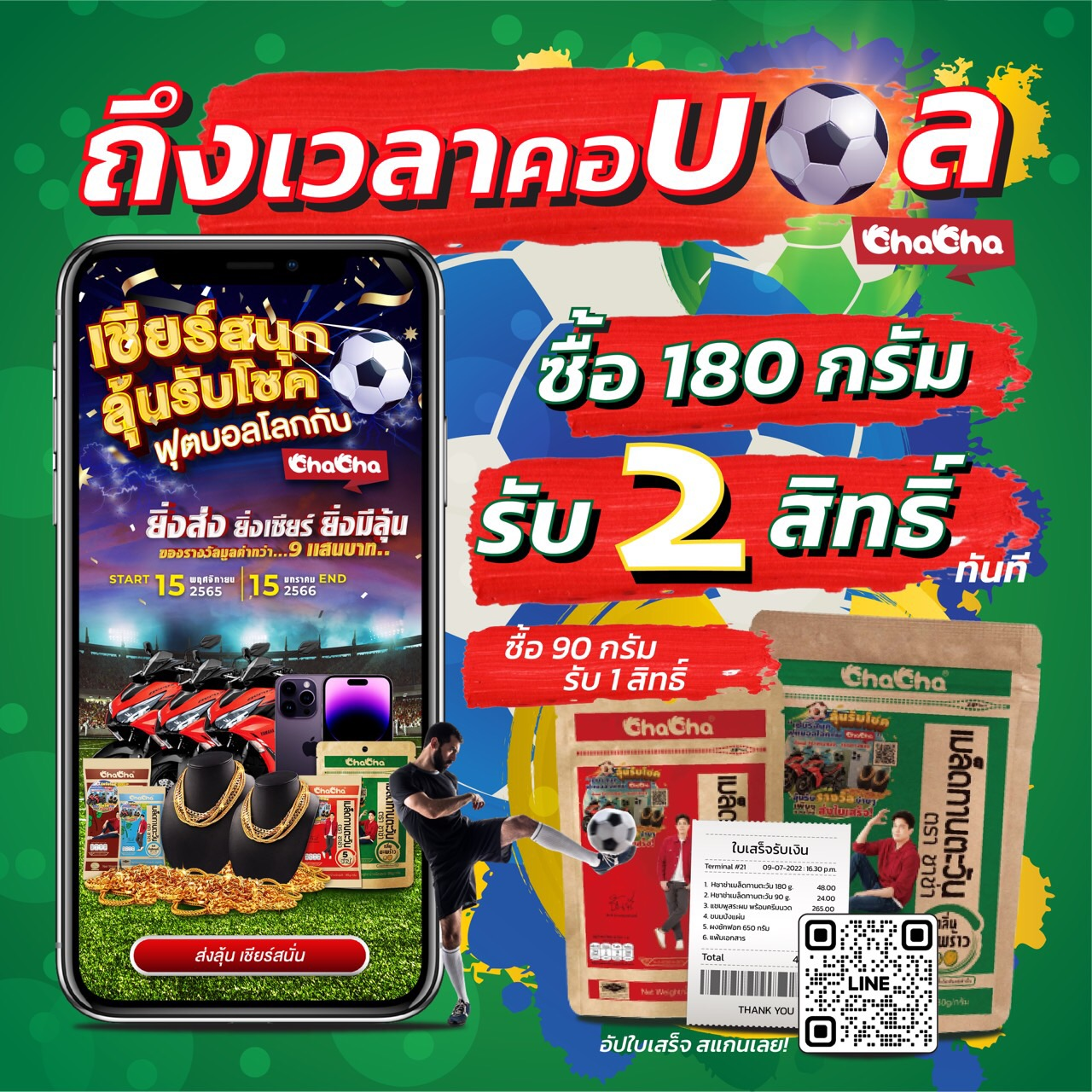 2022-12-25
ChaCha แบรนด์ขนมทานเล่นจากเมล็ดทานตะวัน เผยกลุยทธ์ความสำเร็จ พัฒนาคุณภาพสินค้าและสร้างเทรนด์ใหม่ในการทานเมล็ดทานตะวัน -...